Aveda Institute New Mexico
When you find a place that values you as an individual while fostering growth, excellence and relationships, you know you're home.
The Aveda Institute New Mexico will provide you with cutting-edge techniques taught by world-class instructors who help to develop and hone your skills according to Aveda's top-notch education standards.
You'll graduate from our program prepared not only for a fulfilling and profitable career in the beauty industry, but also as a well-rounded person and steward of the earth, with relationships to last a personal and professional lifetime.
At Aveda Institute New Mexico, you'll learn to not only master your craft, but to master yourself as well—and to communicate on a different level.
---
Why Aveda
All cosmetology schools are NOT created equal! Certified beauty schools or cosmetology programs are all required to prepare their students for the state licensing exam — teaching foundational haircuts, color, and chemical processes. But Aveda Institutes offer so much more than prepping you to pass that test.
When choosing a cosmetology or esthiology school, it's smart to give equal consideration to the career you'll launch when you graduate. No other cosmetology or esthiology program gives its students a better entry into a high-end salon and spa career. According to beauty industry studies, Aveda cosmetologists and estheticians earn 3 times more than their counterparts — and that's no accident.
---
Mark "Pardo" Gonzales
The beauty industry is a longtime home to Mark, who grew up learning by observation at his dad's business, Pardo's Barber Shop. The family business ultimately became the platform that launched Mark Pardo SalonSpa—the largest independently-owned salon in the state—and the Aveda Institute of New Mexico. Though much has changed, one thing never has: Mark's mission to provide the highest quality of education to the next generation of world class beauty professionals and his commitment to give back to the community that built him. Today, those same values drive everything we do.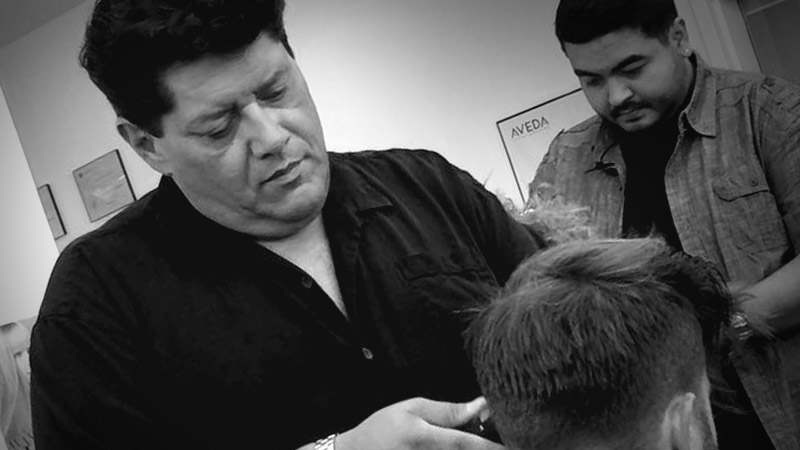 ---
Awards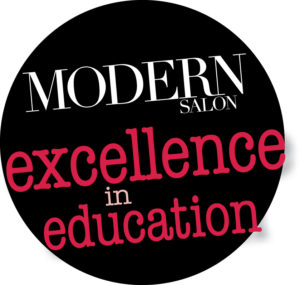 Aveda Institute New Mexico Honored for Technology in Modern Salon Media's 2017 "EXCELLENCE IN EDUCATION" Cosmetology school recognition program

 Aveda Institute New Mexico was recognized by Salon Today as a Top 200 salon for Inventory Management