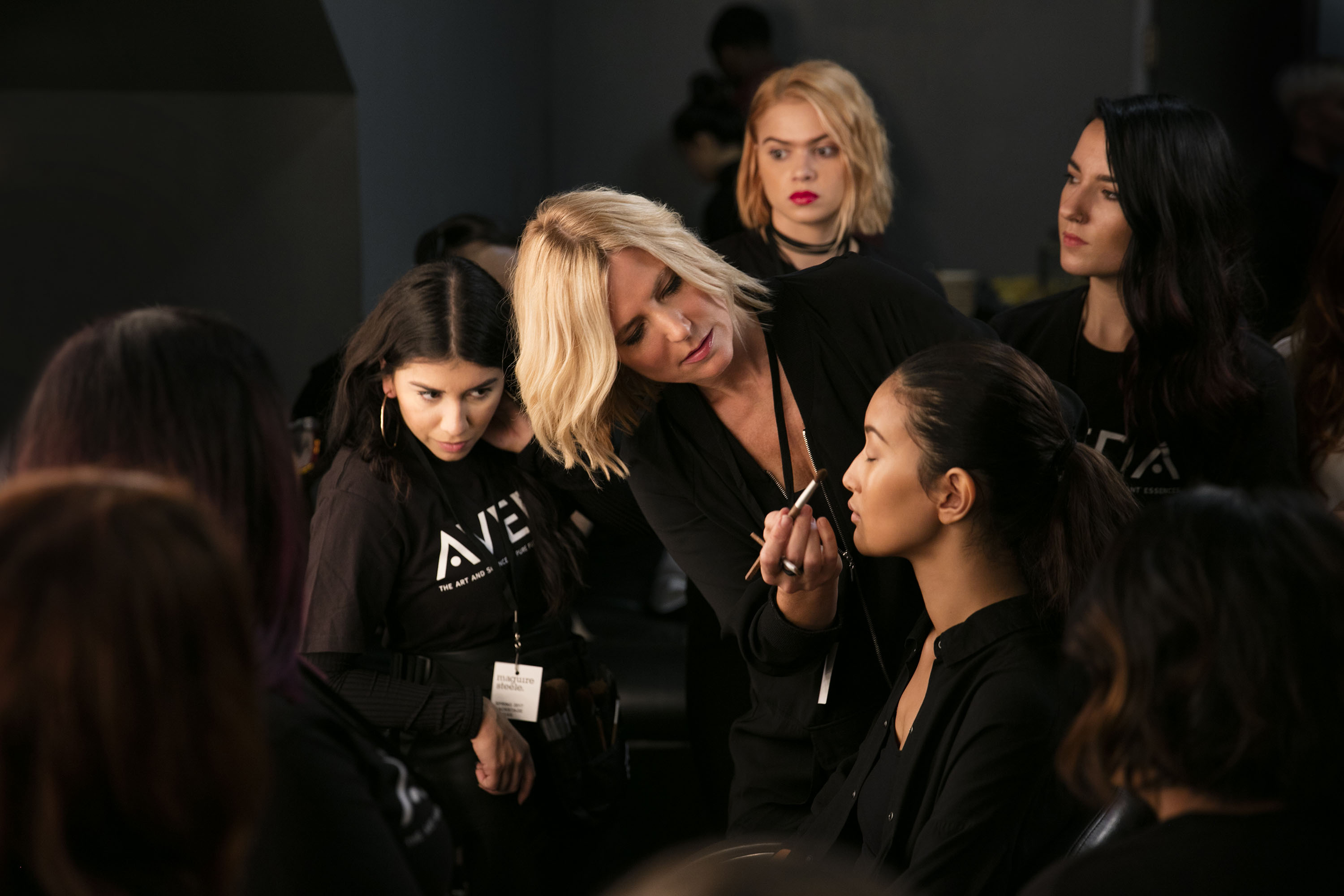 Brought back by popular demand! We have our Recruiter, Monica bringing us her top 5 tips to survive beauty school.
Get a good night's sleep the night before. Aveda is all about beauty and wellness, and a well-rested mind and body are key to looking and feeling your best!
Don't be absent! – There is a whole new world to learn while you're in beauty school – every day is packed with knowledge. If you miss a day, you fall way behind the rest of the students and it can be hard to catch up when you're learning so many new things each day.
Learn everything, or at least try – Take advantage of every lecture and class. Even if you have no interest in waxing or manicures, put in the effort to learn it. You never know where your hidden talents may lie.
Keep your career goals in sight! – This is an industry of growth and opportunity. After you graduate you have the opportunity to be your own boss and make your own schedule. Even better, you have the opportunity to make an incredible amount of money. However, in this industry, you will get whatever you put in, so give 100%!
Utilize your resources! – We are an institute, but we're also a family and a team that will help you take your skills to unimagined levels. Instructors truly are the greatest resource for students. Since they have been where you are now and have industry connections that they can share with you. There are many resources available to you, but it's up to you to utilize them.
Do you have a trick or tip on how you get through school? Comment below!
Comments
comments